We'll I dove into our roof repair this evening, removing the rotted rear board. I have combed through the roof repair threads and still have a few questions.
1) I plan on using outdoor or marine ply but what is recommended to seal it? Spar varnish? Thompsons? etc..
2) What do I use to glue the wood to the fiberglass skin?
3) Does anyone sell new aluminum trim?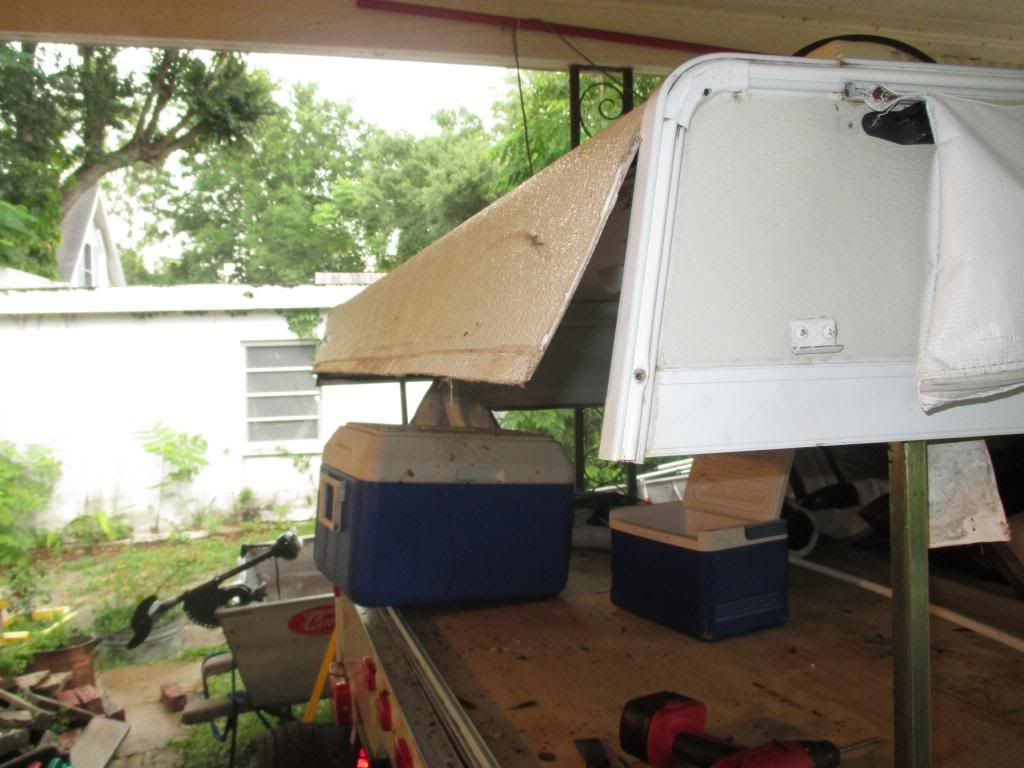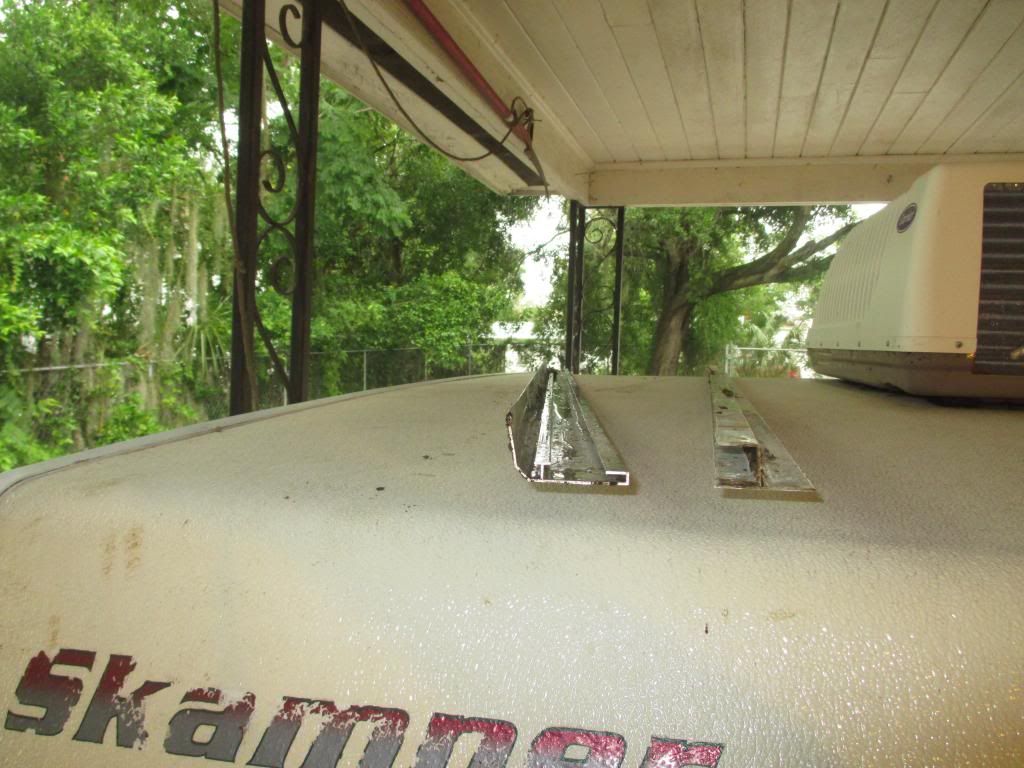 http://s1052.photobucket.com/user/aircamperace/slideshow/
Thanks,
AC