Hey folks, I'll be replacing the plywood on my bunk ends in a few weeks - not rotten, but the fasteners have taken a beating and pulled out of the plywood at several spots on the ends.
It got me to pondering if there were other alternatives available such as corrugated pvc panels or the likes and if anyone has used an alternative material.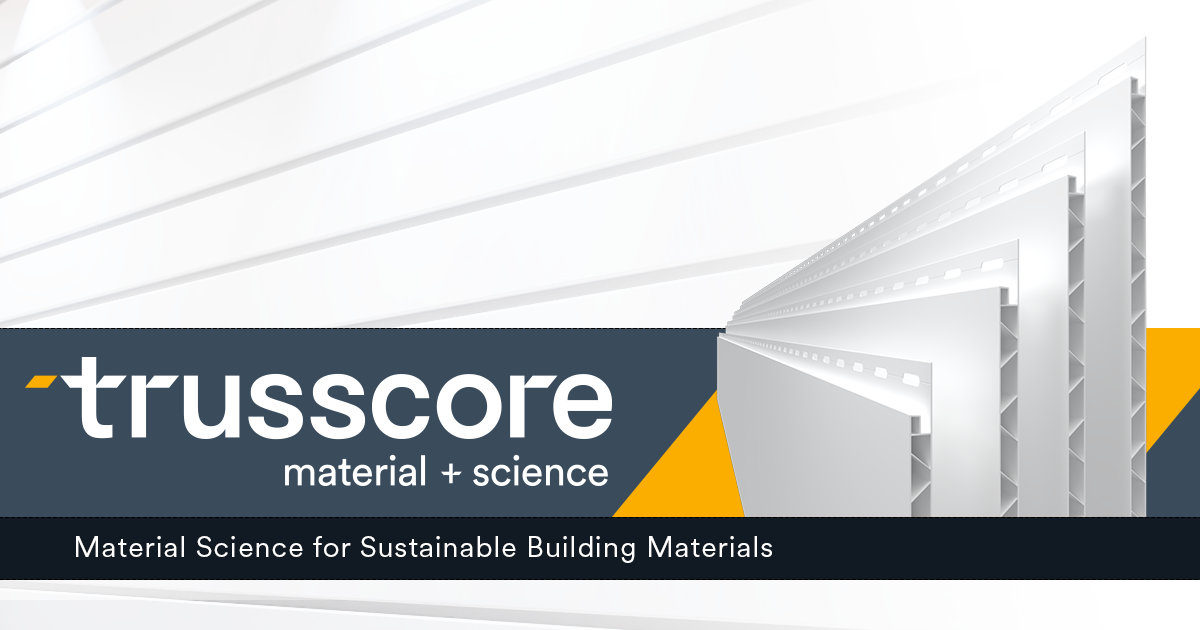 NorLock by Trusscore are freestanding PVC partition walls. Uniquely designed for superior strength, low-maintenance, and abuse-resistant. Start your NorLock project!

trusscore.com
I'm currently looking at a 1/2" or 3/4"
tongue
and groove fir plywood as the standard.
Thoughts? Suggestions?
I'm thinking a corrugated panel of some sort might be as strong but also offer weight reduction and a thermal break.