Howdy everyone. I'm back. A few years back I restored a Westholt Cruiser 1965
pup
. That's on the forum already.
Then 2 years ago we bought an Ameri-lite 19KD travel trailer. The dark side had it's hold on us!
This year, due to fantastic financing and urging of my
DW
(on behalf of our grandson). We upgraded to this.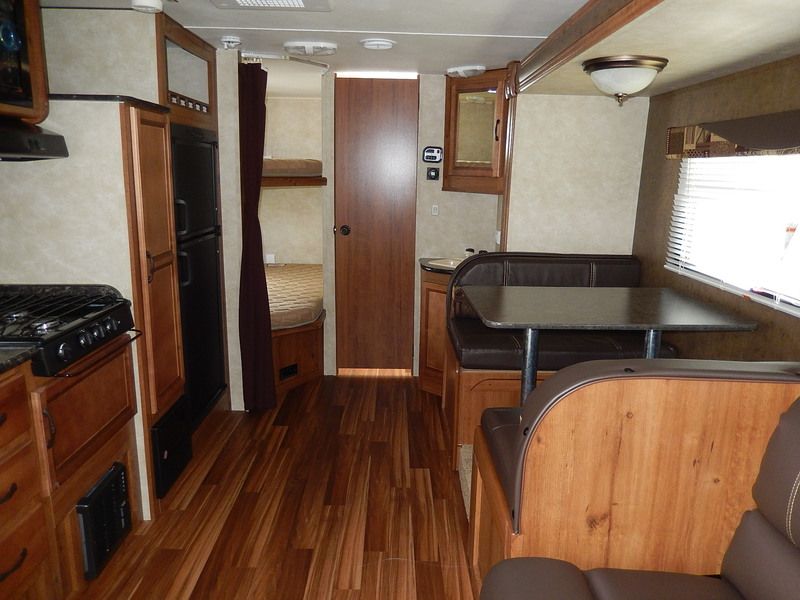 We found the 19 footer, even with the slide, was difficult on day 4 or 5 of a trip, also while it stowed all our gear, trip necessities like groceries and such had few places to go.
Can't wait to get back out when the weather is warmer. We cut back on trips last year due to a job change and uncertainty on time off. But that's all good to go now!
Can't wait to get back to reading, this is the best camping forum around, bar none.