we had a good first trip. we stayed in
CG
back yard a couple of weekends ago as practice. this was the first one with all the animals and full setup.
BAL
leveler is sweet, i now see what the hype is about. valuable lessons learned: bring big trash bags to consolidate small (3 gal) trash bags from inside, pull awning out BEFORE popping up and most importantly.... DROP THE STABS BEFORE LEVELING!! man it sucked getting perfectly level only to find out i couldnt get the stabs down.... having to raise/lower as necessary to get them out then releveling.
it rained on us yesterday and with the high humidity of course it didnt fully dry to had to set up as soon as we got home too. followed by a huge storm about 15min after setting up at home.
overall it was a success, i do want to looking into fridge mods as the coolest i saw was about 45 degrees during the day.
heading out: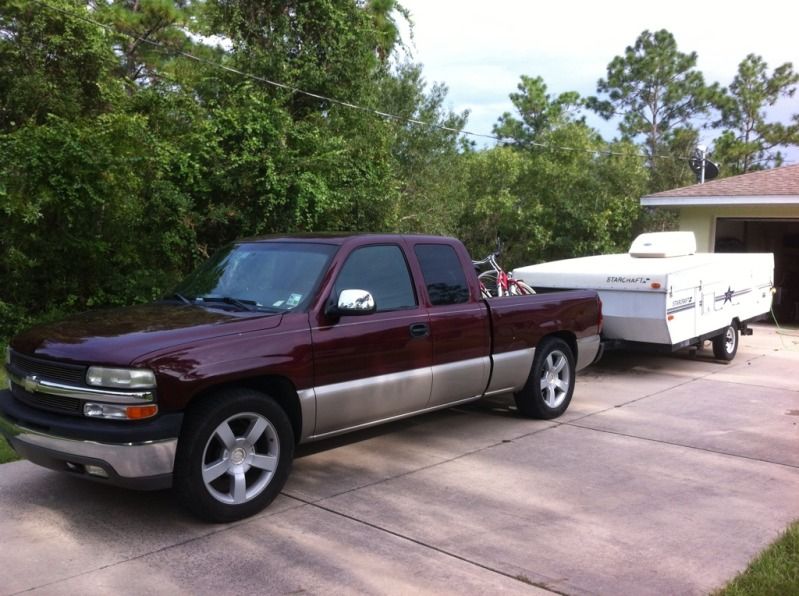 DW
crankin her up!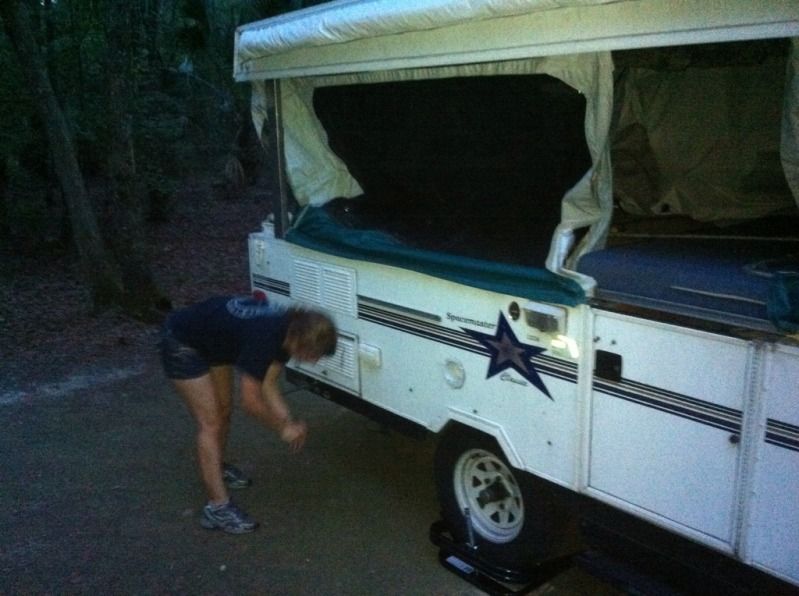 set up: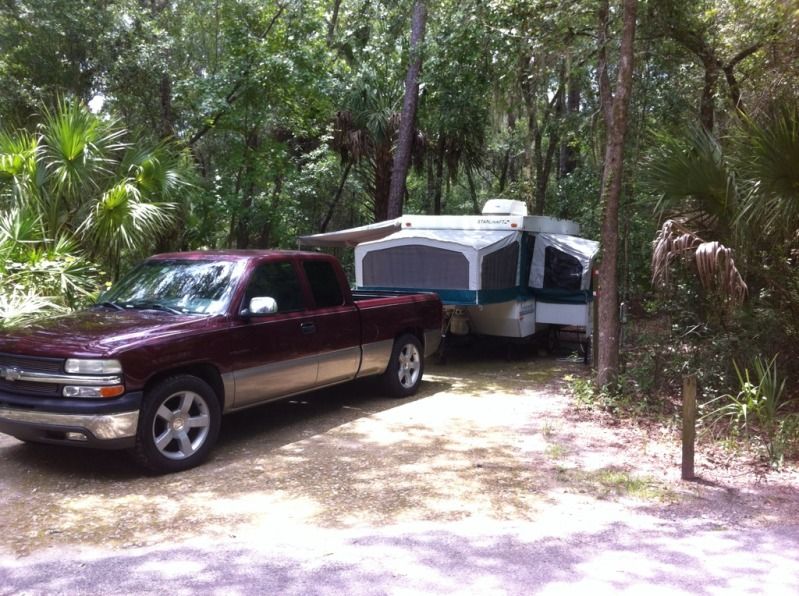 settled in: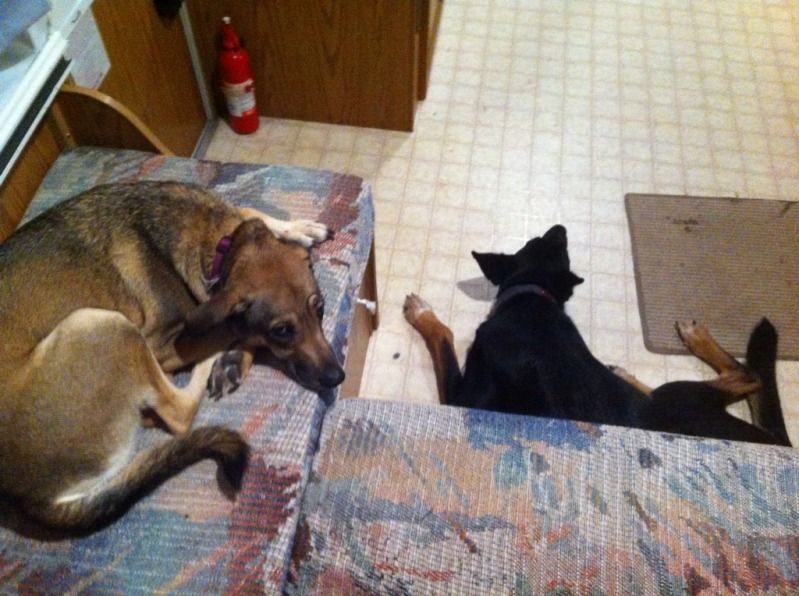 enjoying some fresh air: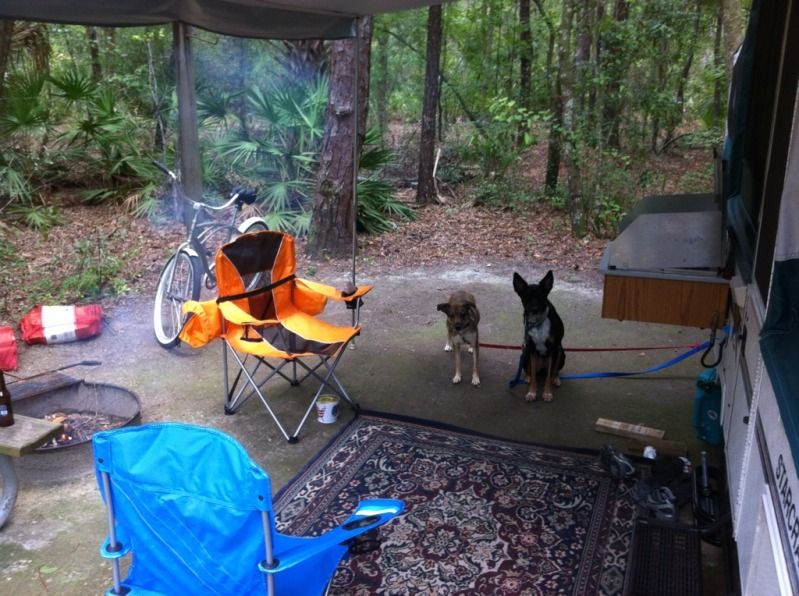 yep... we are in florida... heres the afternoon rain to prove it!